welcome to jec marine
Boat Engine Room Ventilation Fans and Marine Pumps
We aim to produce the highest quality available anywhere
A small, flexible and highly experienced team of marine engineering professionals
Reducing installation and running costs of your vessel
Extending your vessel's cruising range
JEC can help you
If you're tired of replacing broken and corroded boat engine room ventilation fans and marine pumps or other
accessories on the boat that is your pride and joy, you've come to the right place!
Paul Jindra, the founder of JEC, has been there before you and he knows first hand how frustrating it can be. That's why Over the years he has developed some of the most robust, corrosion-resistant and serviceable fans, pumps and refrigeration equipment available in the marine industry today, anywhere!
JEC quality marine products are made from the highest quality stainless steel and corrosion-protected aluminium available. Other components are O-ring sealed as far as possible. The products are easy to install, robust in service, repairable and come with unparalleled back-up service and advice.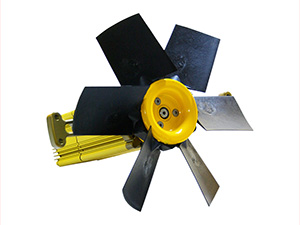 contact us
Subscribe for JEC news and products update