Project History
JEC Marine have for a number of years been a trusted supplier of ventilation fans, marine pumps and recently also specialised fire pumps to Pilot boat builder, Hart Marine. Not only is JEC Marine committed ensuring all components deliver outstanding performance, durability and reliability, but through the delivery of JEC Marine's fire pumps, we are proud to also help ensure the continued safety of crew and passengers in case of fire emergencies.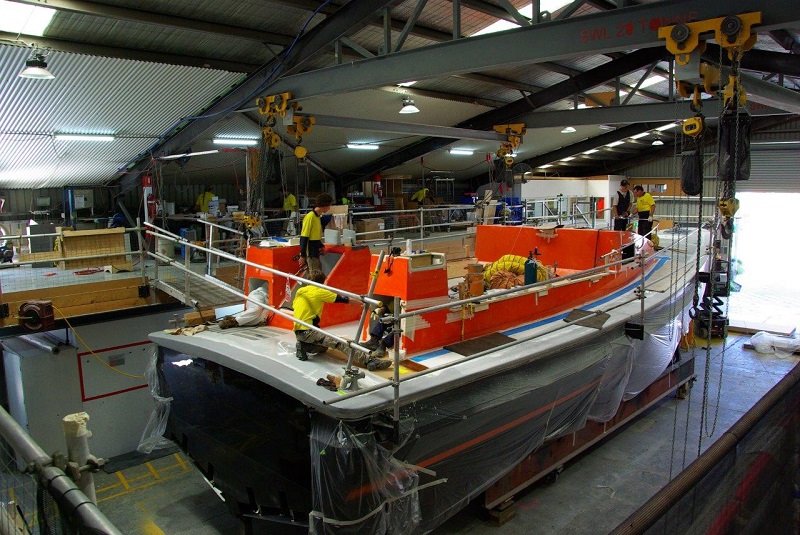 Fire pumps are vital boating equipment, particularly in emergencies. Prolonged use, and weeks or months of disuse, can cause shaft seals to deteriorate and leak. The JEC range of centrifugal marine pumps have no shaft seals so no leaks or deterioration.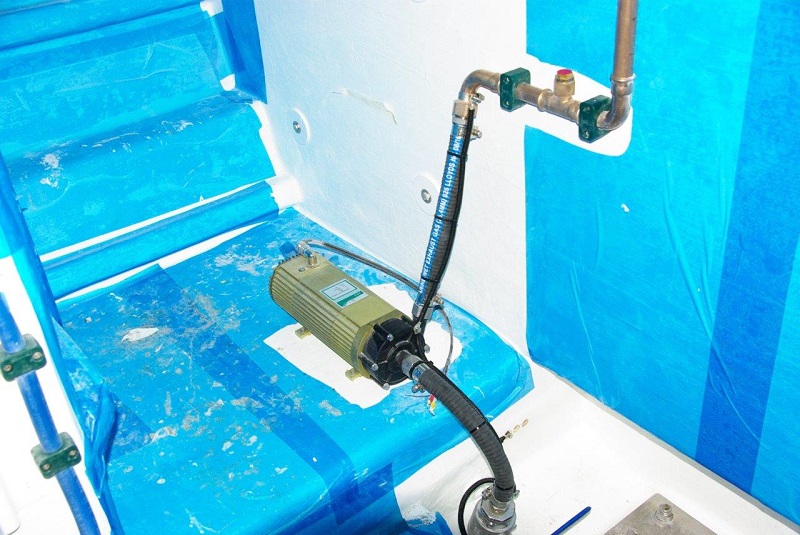 JEC Marine's products are made from the highest quality stainless steel and corrosion-protected aluminium available. Other components are O-ring sealed as far as possible. The products are easy to install, robust in service, repairable and come with unparalleled back-up service and advice.