The recently completed installation of JEC's prime product – the COMBI VII system – into a historic vessel by the name of MARGARET PEARL has its twists and turns to evolve into a proud tourist vessel in 2021 – without the need of an ancillary generator on board! The various stages of completion of this unique project will be uploaded soon, please stay tuned!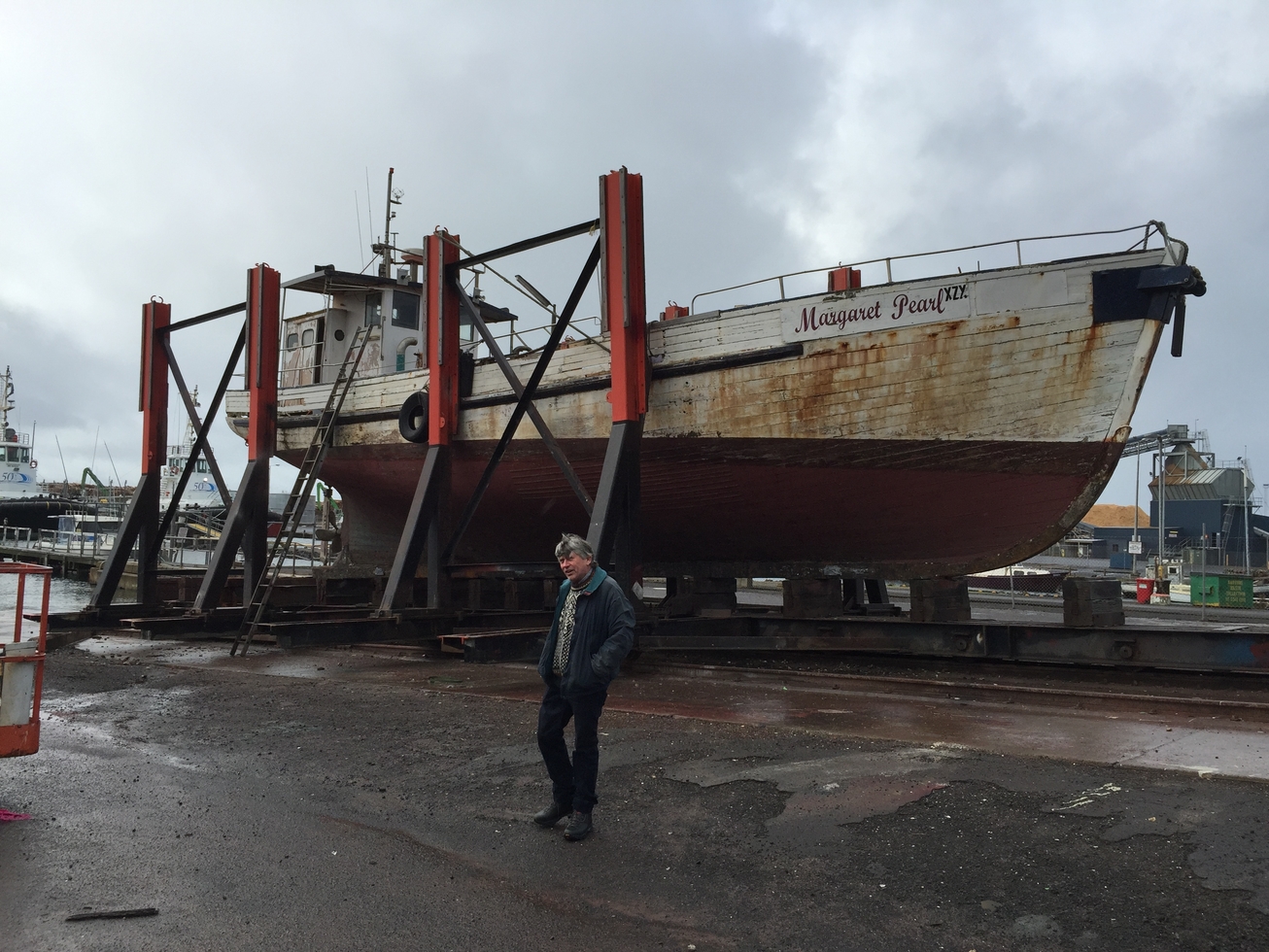 MARGARET PEARL STORY
Margaret Pearl was built in Hobart in 1958 as a crayfishing vessel for the well-known Stanley fisherman Cyril "Dodger" Long. She is constructed of Tasmanian hardwood – mainly blue gum – and measures 17 m on the deck with a displacement of approximately 40 tonnes.
She fished with success in Tasmania and survived a number of mishaps including finding a rock off Three Hummock Island in the 1980s which nearly sank her. In the late 1990s, she started to fall into disrepair and was sold to Portland, Victoria where she was converted for shark fishing.
Her working life finished in about 2010 and she lay idle in the Portland Harbour. In 2015, she was purchased by Jim Woods who patched up sufficiently to steam her from Portland to Queenscliff where she was hauled out for what ended up as a five year rebuild. She is now back in full service and will be available for commercial charter as well as being a very comfortable family cruiser.