A lot of production activity in the workshop with JEC Marine putting the finishing touches on a consignment of engine room ventilation fans destined for Hart Marine and clients in Queensland.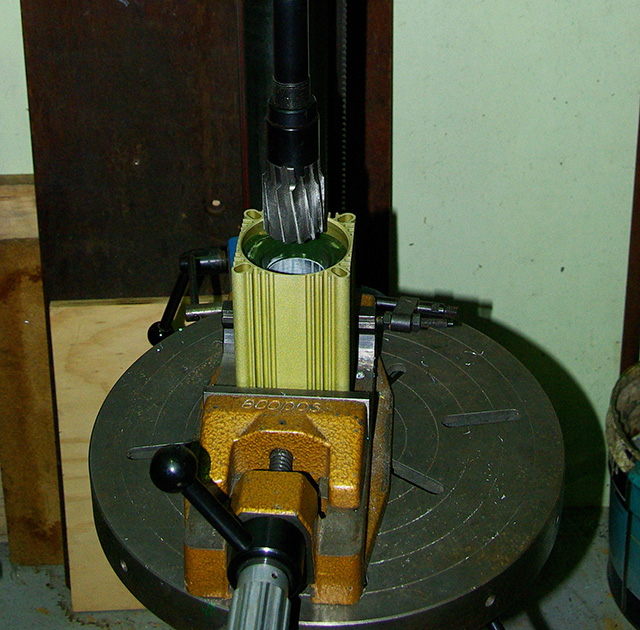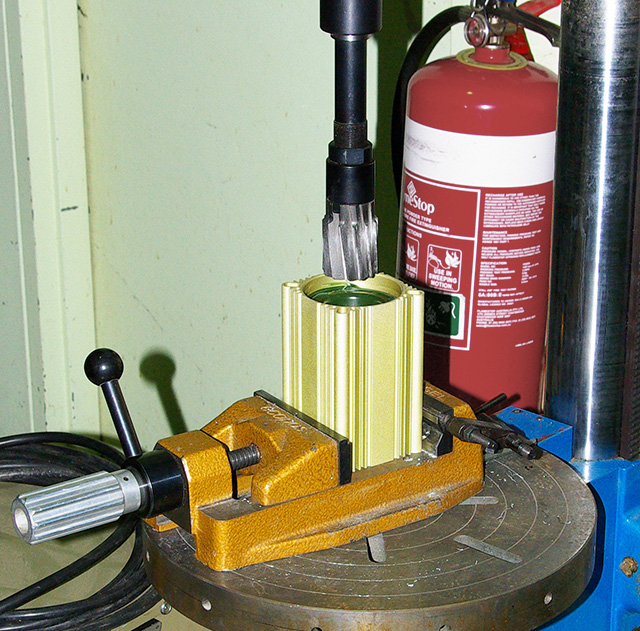 After potting the stator we ream it clean which not only completely eliminates the possibility of corrosion, but also protects the winding from corrosion. In addition, it conducts heat from the winding outwards to the aluminium housing.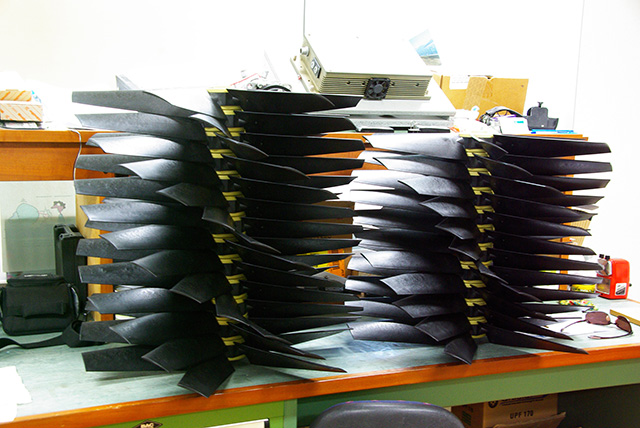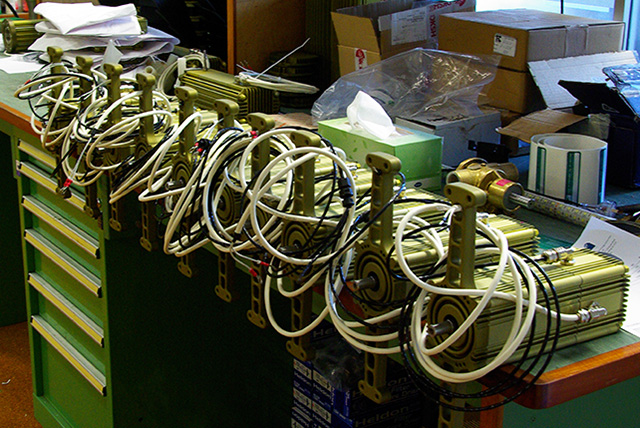 Fan blades will be cut to size and machined on a CNC lathe to the required OD within an accuracy range of +/- 0.01mm.